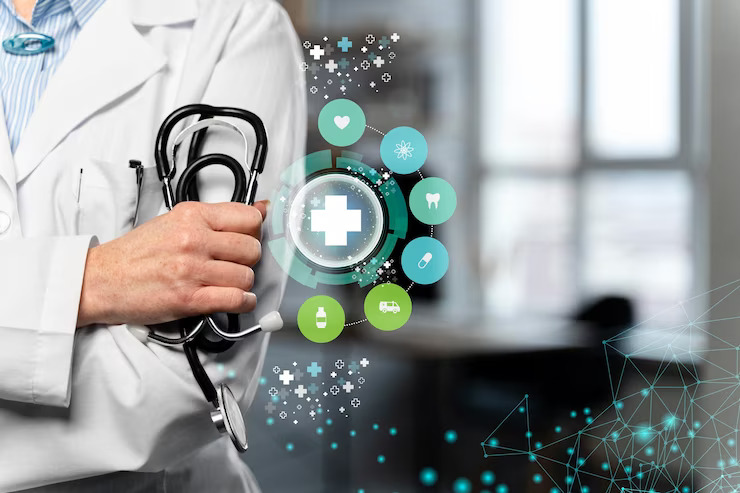 MD Medicine
At Ours Hospital, our MD Medicine department is dedicated to providing comprehensive medical care and expertise in the field of internal medicine. Our team of highly skilled and experienced MD Medicine specialists is committed to diagnosing, treating, and managing a wide range of medical conditions.

With a deep understanding of the complexities of the human body and its intricate systems, our MD Medicine physicians are trained to offer personalized care and evidence-based treatments. They possess extensive knowledge in various medical subspecialties, allowing them to address a broad spectrum of health concerns.

Whether you require routine check-ups, preventive care, or treatment for acute or chronic illnesses, our MD Medicine specialists offer comprehensive medical evaluations and devise individualized treatment plans tailored to your unique needs. They focus not only on managing symptoms but also on understanding the underlying causes of your condition to promote long-term health and well-being.

Our MD Medicine department is equipped with state-of-the-art diagnostic tools and technology to aid in accurate assessments. Through careful examination, medical history reviews, and diagnostic testing, our physicians strive to provide you with an accurate diagnosis and the most appropriate and effective treatment options available.

At Ours Hospital, we value the importance of compassionate and patient-centered care. Our MD Medicine specialists take the time to listen to your concerns, answer your questions, and provide clear explanations about your condition and treatment plan. They believe in building a strong doctor-patient relationship based on trust, open communication, and mutual respect.

With a focus on holistic healthcare, our MD Medicine department emphasizes preventive measures and promotes healthy lifestyle choices to optimize your overall well-being. Our physicians work collaboratively with other medical specialists, ensuring coordinated and integrated care to address complex medical conditions and provide you with comprehensive support.

When it comes to your health, trust the expertise of our MD Medicine specialists at Ours Hospital. Experience compassionate care, personalized treatment plans, and a commitment to your long-term health. Schedule an appointment with us today and let us be your partner in achieving and maintaining optimal health and wellness.